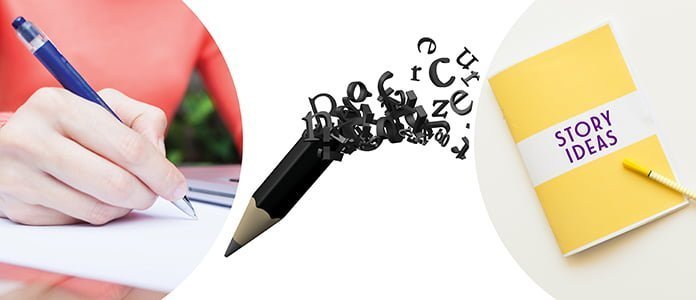 ANZA Writers group offers writers in Singapore a chance to connect, network, socialise and hone their craft. The group welcomes writers at all stages of their journey – from new scribes to established authors. Whether you've always wanted to tell a story but you're not sure how to begin, or you're stuck in the middle of a manuscript – this is the place for you!
The group is currently meeting in the ANZA office, once a month on a Friday morning.
Registration to ANZA Writers' Group is only available to ANZA members. Click here to Join ANZA!